You can be confident that you will be learning from some of the most accomplished and industry respected professionals. Our professors at Gisma University of Applied Sciences are experts in their respective fields, with a wealth of experience and knowledge. They have come from and worked with some of the world's largest and most prestigious companies, including Amazon, United Nations, Harvard, 2020 Tokyo Olympic Games, KPMG, Boston Consulting Group, IBM, and Allianz.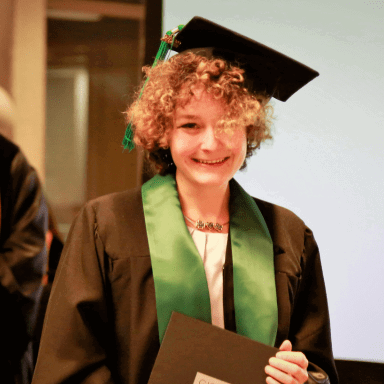 B
ENG
SOFTWARE ENGINEERING
Get in touch with us today!
Fill out the form and one of our programme consultants will be in touch
Unlock your potential and shape the future with our BEng Software Engineering programme at Gisma University of Applied Sciences. Dive into the captivating world of the Internet of Things, cutting-edge apps, and global networking. Master the art of building top-notch software with a focus on design, security, and maintenance. Become the most sought-after candidate in finance, banking, healthcare, national security, and beyond. Our full-time bachelor's degree equips you with the expertise to analyse, design, implement, and maintain software systems, making you an invaluable asset in any industry. Take the first step towards an inspiring career with us, where endless possibilities await.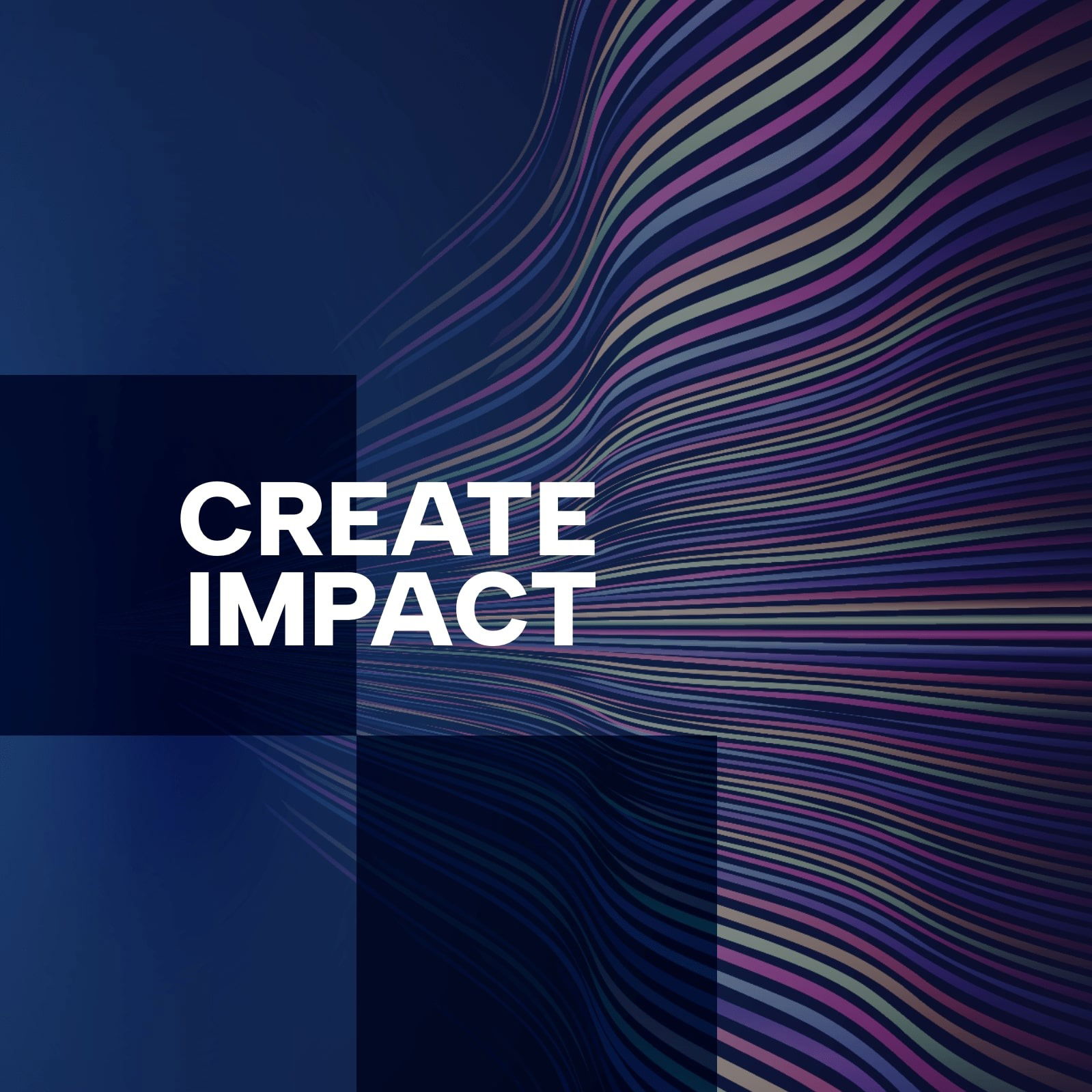 Foster Excellence
Gisma is a state recognised university which benefits from AMBA accreditation (awarded for our Global MBA), an honour shared by only 6 universities in Germany and 2% of all universities worldwide. AMBA represents innovation and excellence in education, one of our core values at Gisma.
Inspire Readiness 
You can't learn just by sitting in a classroom. Our unique and modern teaching style empowers students to practice applying theory to tackle real-world problems. You'll engage in peer-to-peer and project-based learning, and active engagement with real-world challenges, so you can be industry ready when you graduate.
Nurture Success
A remarkable 60% of our graduates secure employment opportunities even before graduation, a testament to the robust demand for our exceptional students. Our esteemed alumni are sought after by prestigious global companies like Tesla, UPS, Amazon and more. Join us and unlock a world of career possibilities.
Be the Most in Demand Graduate
We prioritise a diverse approach to learning. You will be immersed into the most international environment - our students represent more than 90 nationalities. You will be able to build an international network by collaborating with diverse teams, and graduate with a framework of global contacts across the world.
Education is just the first step towards a successful career. That's why we have a dedicated Careers Centre that provides personalised coaching and support to help our students achieve their professional goals. Our advisors provide guidance on job searching strategies, CV writing, interview preparation, and more.
Germany: the most popular European study destination for international students. Discover the allure of Germany, where ambitious international students from around the globe immerse themselves in an unrivaled blend of intellectual pursuit and thriving opportunities. 
Students in Germany can seize the advantage of an 18-month post-study work visa, unlocking the doors to the flourishing German job market and paving the way for a successful career.
About Gisma University of Applied Sciences
Since 1999, we've nurtured exceptional minds to conquer business challenges with tech-driven innovation. As we expand and thrive, we're here to propel students worldwide towards their aspirations and triumph. Discover a dynamic community, unparalleled opportunities, and a gateway to your future success. Choose Gisma for the ultimate value in your educational pursuit.
Nationalities of students, alumni, and staff represented at Gisma
Corporate partners we work closely with, such as Zalando, Deloitte and Siemens
Years teaching and inspiring students to reach lifelong goals
Of universities to be accredited by AMBA, which was awarded for our Global MBA
You will be based at our flagship Potsdam campus, where learning is brought to life through a dynamic blend of immersive experiences and interactive e-learning sessions. At Gisma, we believe in a holistic approach to education, one that goes beyond traditional classroom settings. Prepare to embrace a new era of education, where innovation meets tradition and boundaries are shattered. 
Learn From the Best in the Field
Get in touch with one of our experienced programme consultants
Enquire now to start your journey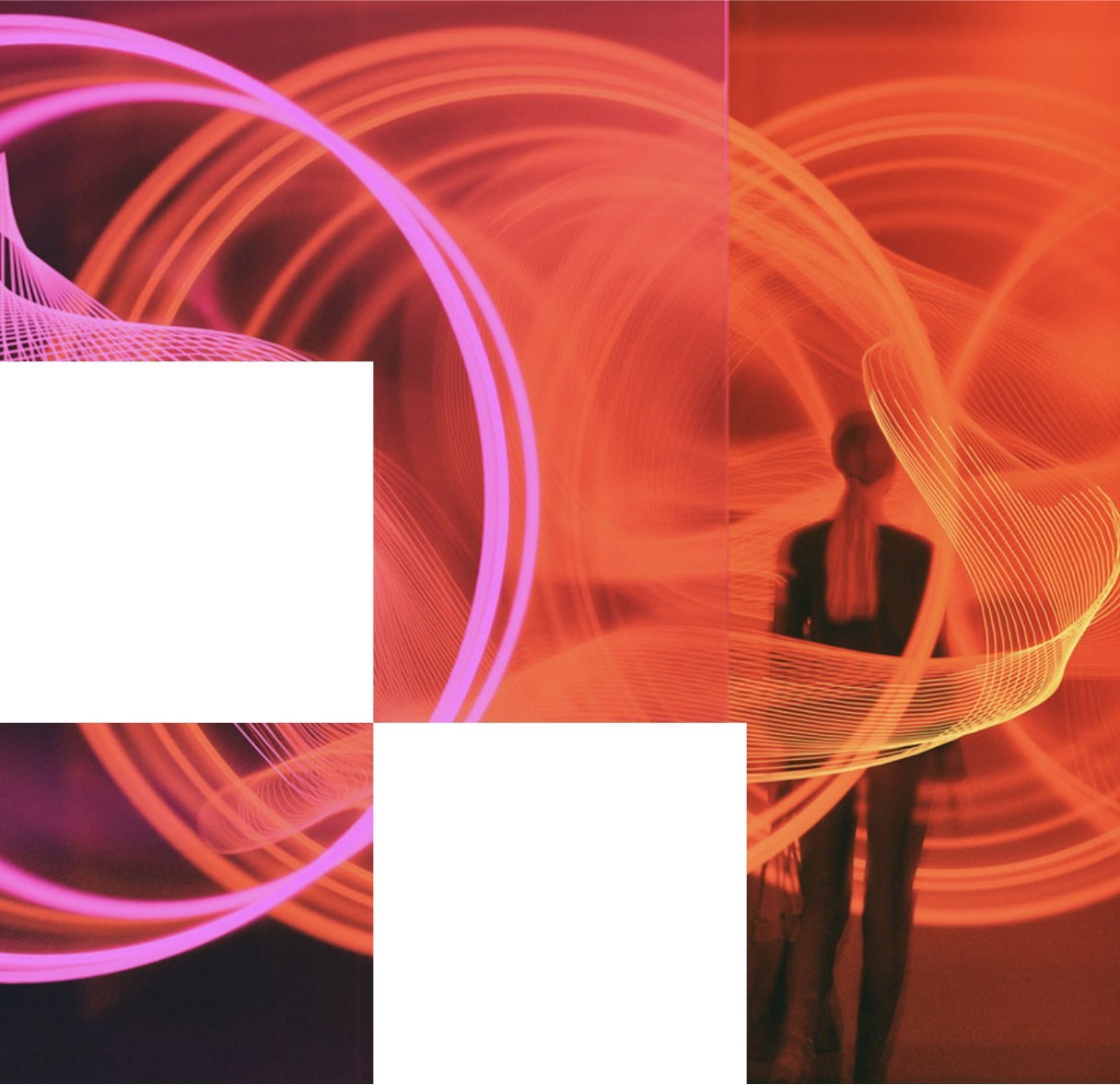 Minimum Entry Requirements
A school leaving certificate / general university entrance qualification

IELTS —

6.0 overall, no less than 5.5 in any component
Start dates: Jan, Apr, Jun, Sept
Duration: 3 Years (full time)
Location: Potsdam, Germany
Awarded by: Gisma University of Applied Sciences
Flexible payment
plans and up to 33%
off tuition fees 
Highly Innovative Content
At Gisma you will be taught by highly established professors and supported by modern, innovative, technologies. We turn graduates into facilitators, contributing to the needs of the digital transformation. You'll be ready to hit the ground running from day one in your chosen field.