Whether you are interested in the internet of things, the next addictive app, or complex global organisation internal networking, this Bachelor of Engineering will allow you to advance to the next level.
Start dates
Jan, Apr, Jul, Oct
Duration
3 Years (full time)
Fees
From € 9,600 per year
Gain in-depth expertise about technological concepts like AI, machine learning, and big data analytics

Gain additional skills in big data, cybersecurity, and cloud computing through technical know-how provided by Amazon

Expand the career opportunities available to you across multiple industries like data analytics, AI, business intelligence, and digital consulting

You will have the option to study 1 or 2 years full time. During the 2 year programme will have the opportunity to do an

internship, business project, or spend a semester abroad, further increasing your employability.

Graduate with a multi-faceted technical skill set which can allow you to join any major technology company
Be the Most in Demand Gradute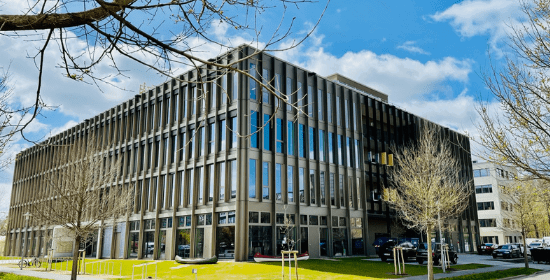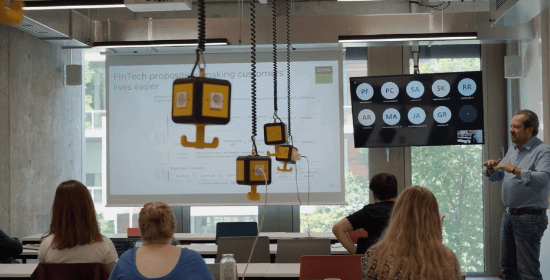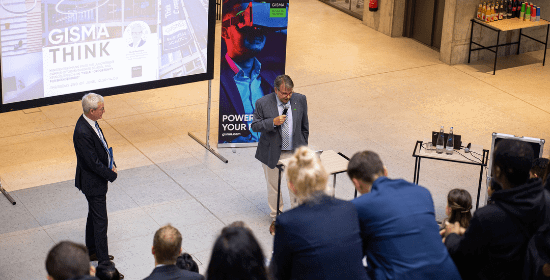 Accredited
GISMA is a state recognised university which benefits from AMBA accreditation (for our Global MBA), an honour shared by only 6 business schools in Germany and 2% of all business schools worldwide. AMBA represents innovation and excellence in education, one of our core values at GISMA.
Highly innovative content
At GISMA you will be taught by highly established professors and supported by modern, innovative, technologies. We turn graduates into facilitators, contributing to the needs of the digital transformation. You'll be ready to hit the ground running from day one in your chosen field.
Real world focus
Our unique and modern teaching style empowers students to practice applying theory to tackle real-world problems. You'll engage in peer-to-peer and project-based learning, and active engagement with real-world challenges, so you can be industry ready when you graduate.
Go global
We prioritise a diverse approach to learning. You will be immersed into the most international environment - our students represent more than 60 nationalities.  You will be able to build an international network by collaborating with diverse teams, and graduate with a framework of global contacts across the world.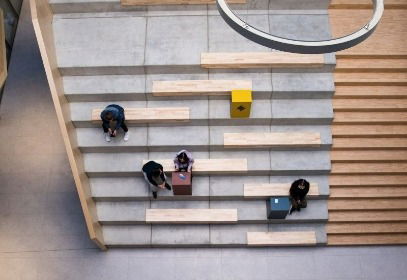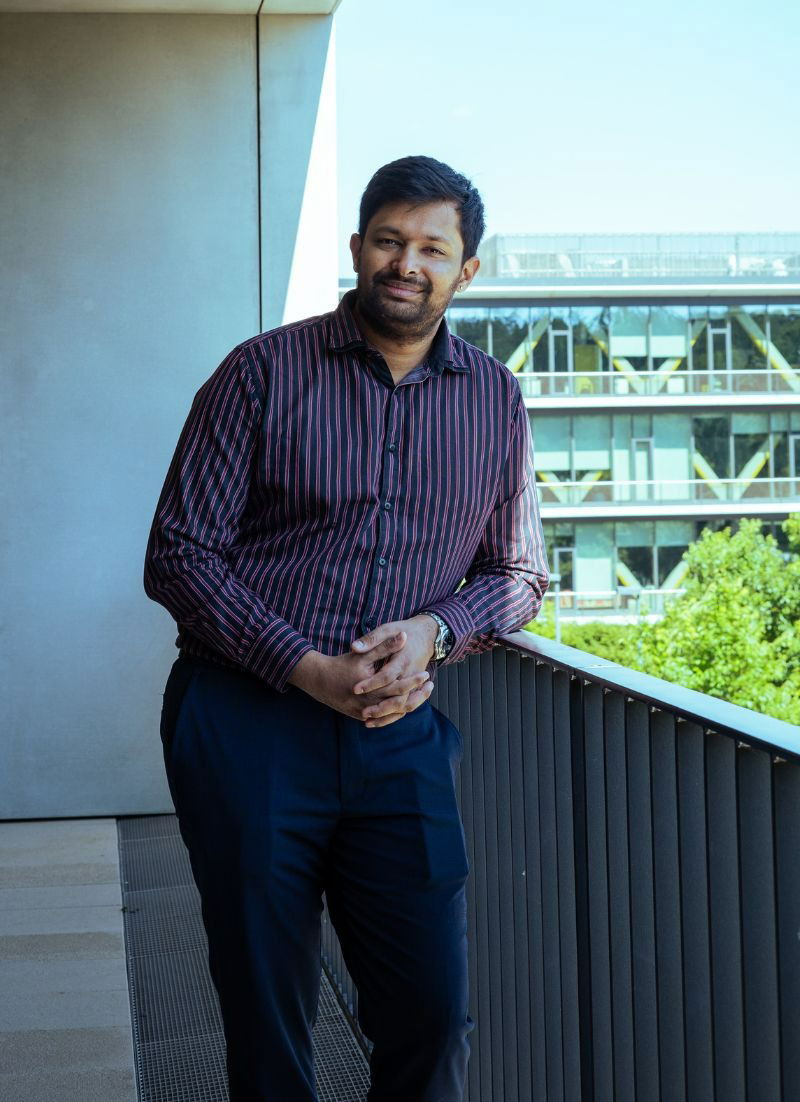 A school leaving certificate that enables the student to apply for a bachelor programme in the country it was issued in

English proficiency: IELTS (or equivalent) 5.5 overall, no less than 5.0 in any component

International students must conduct an entrance test
With a diverse skillset in data science, AI and digital business, you might choose to join a leading data or technology company such as Google, IBM or Apple. Alternatively, you would be perfectly equipped to drive growth in an up-and-coming enterprise or found your own company. 
As you will have acquired valuable digital business competencies, you'll also have the option to venture into or advance in a different field of business, such as marketing or project management, and work in a data-driven leadership role. 
Our dedicated Career Centre helps students fulfil their career goals through a variety of specialised services and establishes long-lasting relationships with alumni and employers.
GISMA is a state recognised University of Applied Sciences which benefits from AMBA accreditation, which was awarded for our Global MBA. AMBA accreditation is an honour shared by only six business schools in Germany and 2% of all business schools worldwide. The prestigious accreditation represents innovation and excellence in education, which is one of our core values at GISMA.
About GISMA Business School
Since its establishment in 1999, GISMA Business School has paved the way for talented and skilled individuals to develop tech-driven and innovative solutions to some of the biggest challenges in the business world. With our goals in mind, we are continuing to expand and grow, helping students from across the globe to pursue their dreams and succeed.
Nationalities of students, alumni, and staff represented at GISMA
Years teaching and inspiring students to reach lifelong goals
Of business schools to be accredited by AMBA, which was awarded for our Global MBA
Corporate partners we work closely with, such as Zalando, Deloitte and Siemens
Our ultra high-tech, modern flagship campus is built to ensure the most efficient and enjoyable learning experience for our students. The architecture and building concept are focused on intelligence and efficiency, the spaces on flexibility, networking and collaborative working. 
The campus is in a great location just outside of Berlin, with neighbours such as SAP Innovation Centre Network right across the road.
Get in touch with us today!
 Up to 33% discount available. Enquire now!
You will be based at our flagship Potsdam campus, complemented by e-learning sessions. You will work on case studies, reflect on readings, take part in online discussions, and participate in group exercises and projects. This variety of learning methods is part of our unique teaching strategy, which includes student-centred pedagogy, project-based learning, collaborative learning and personalised coaching.
Accreditations and rankings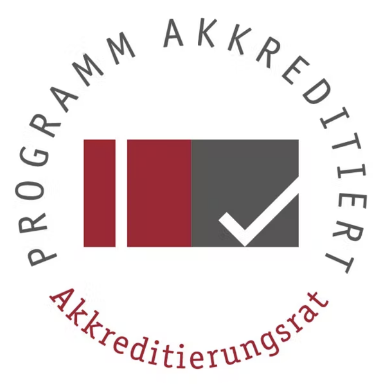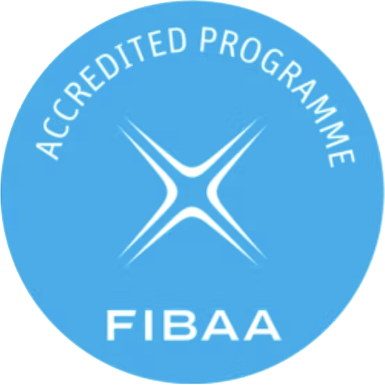 Copyright © 2023 GISMA Business School